Our Facials and Skincare Course is designed for those looking to offer basic but effective facial skincare treatments to clients from home and/or mobile, teaching both the theoretical knowledge and practical skills to competently perform an effective facial treatment. You will cover the essential skills to effectively cleanse, tone, perform a skin analysis, exfoliate, apply mask and moisturise your client's skin. Not only this, you will learn a facial massage routine to add value for money.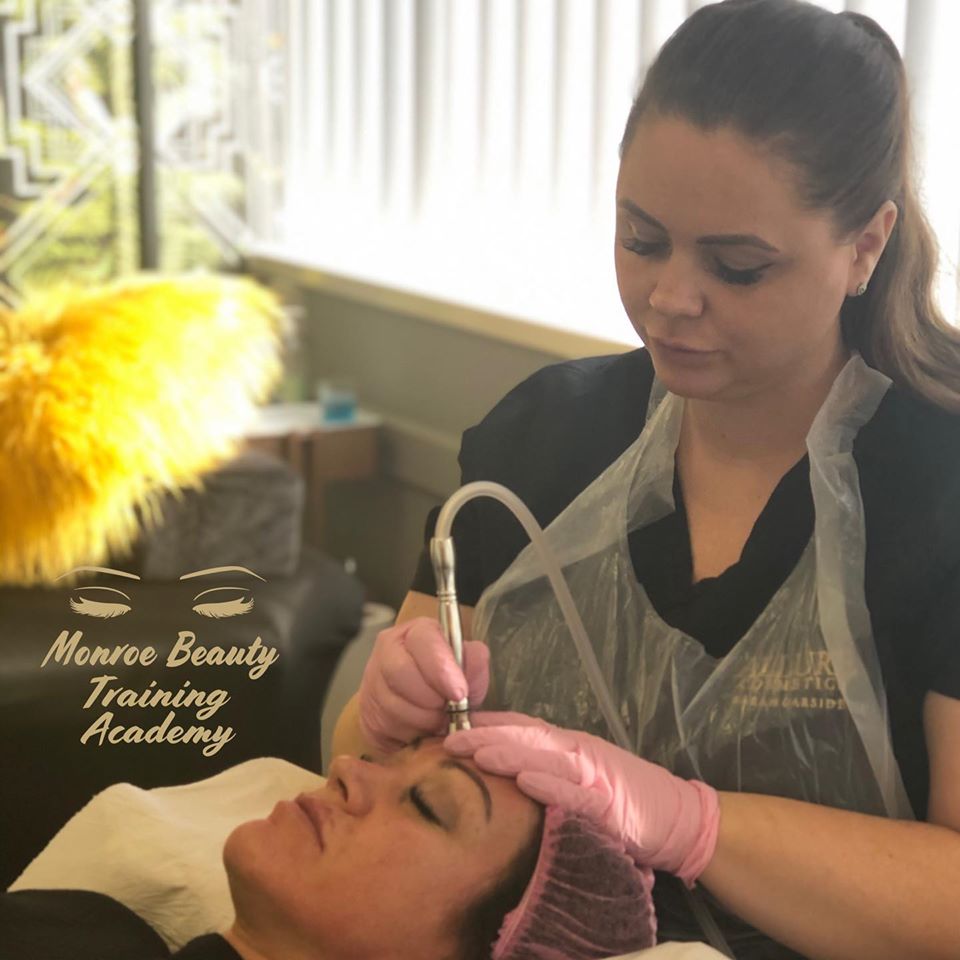 Convenient
Learn from home
Study via your iPad or tablet
Read on your mobile phone
No assessment visits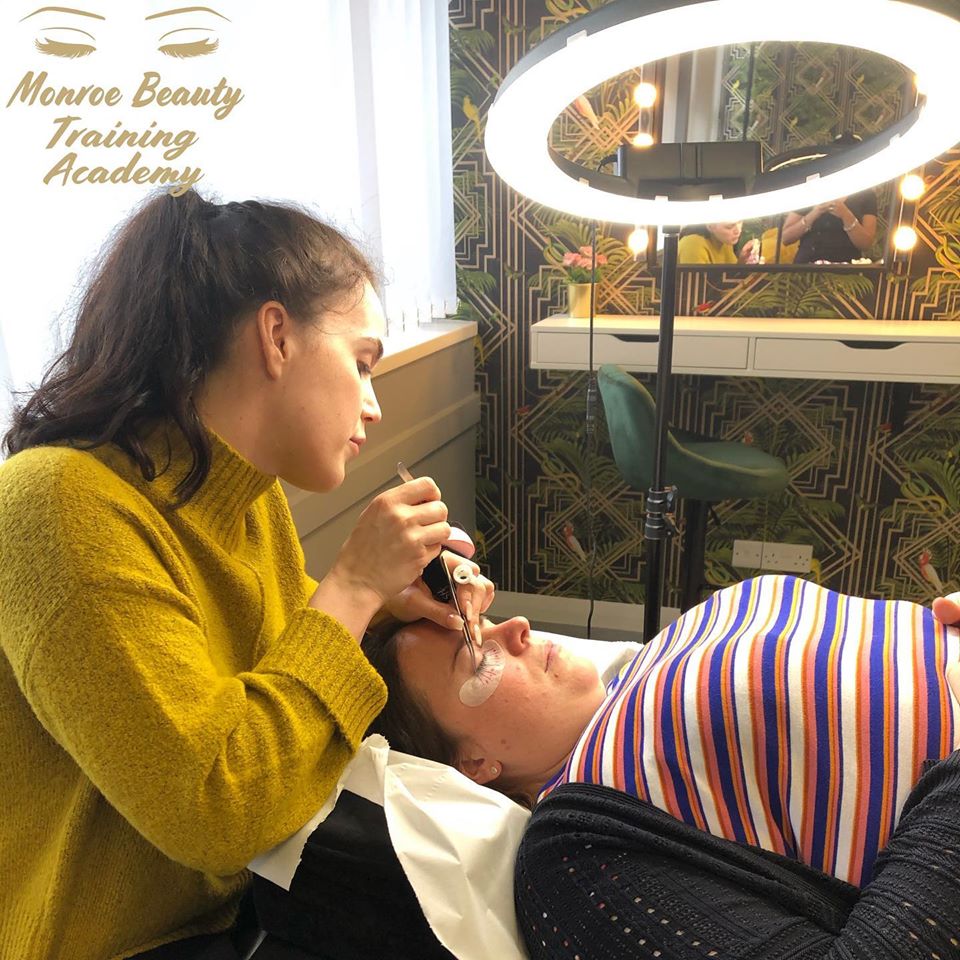 Why choose Monroe Beauty Training Academy Online


Qualified tutors available for you to email.
Accredited and Insurable.
Face to Face training available at an extra fee.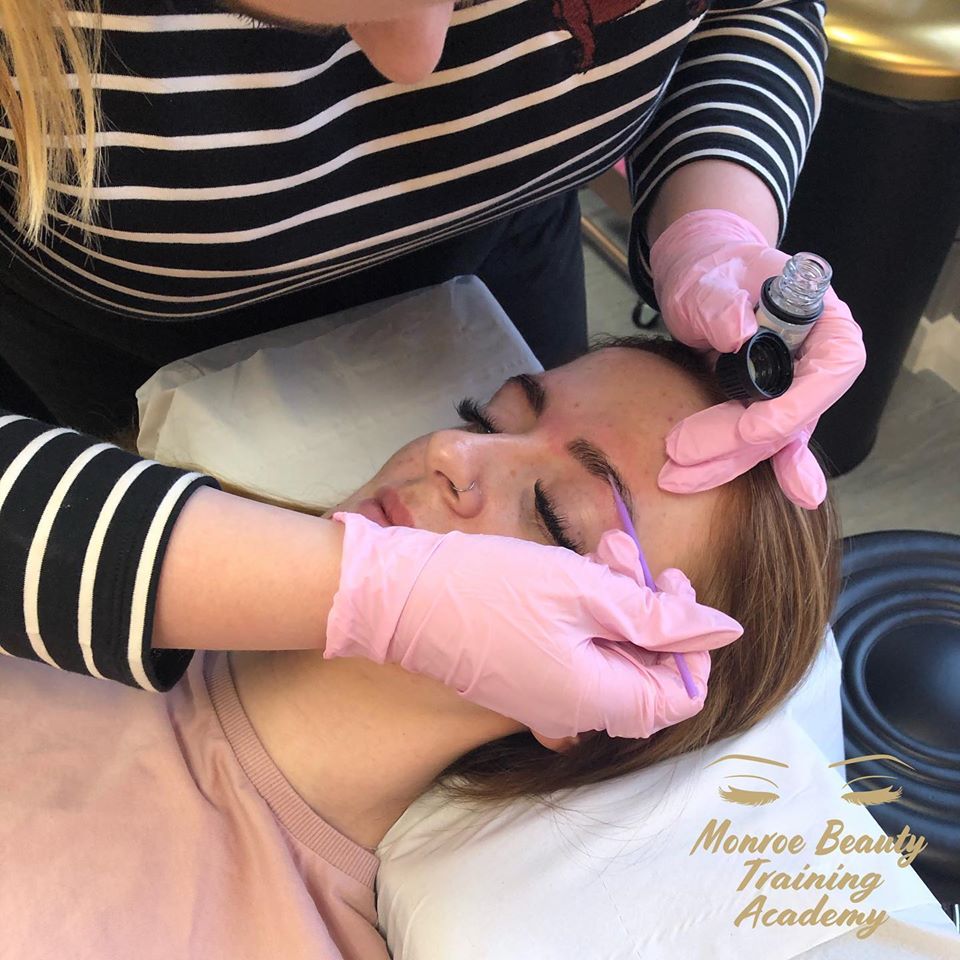 Video tutorials filmed with professional therapists. Following completion of the multiple-choice theory assessments and a small number of case studies.