Dermaplaning provides an effective and safe exfoliation treatment that promotes deeper product penetration, boosting the effects of skin care products while making the skin look and feel smoother. It is also beneficial for reducing the appearance of acne scars.
Pre-requisites:
Beauty Theraphy Level 2 or above.
Facial Qualification.
Nurse or Medical Qualification.
If not sure please email: [email protected]
In order to become qualified you must attend a practical session at the academy in Co Durham, details on how to book the session can be found at the end of this course.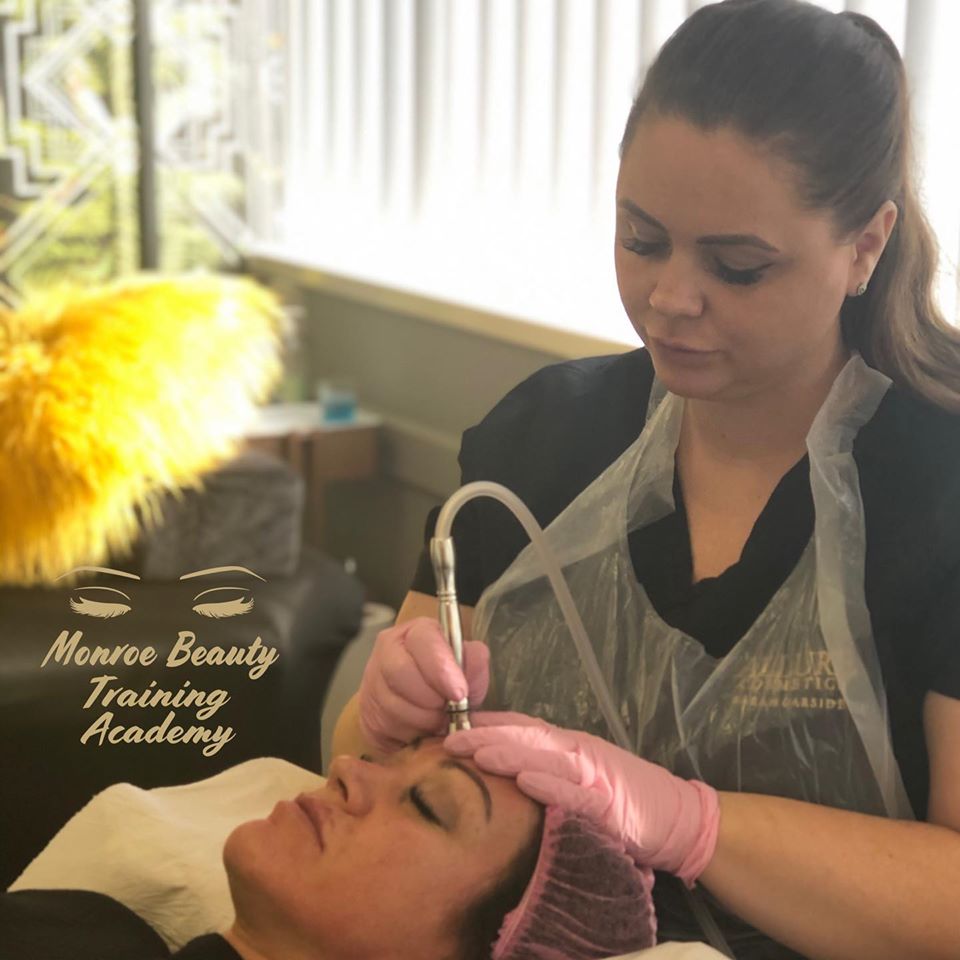 Convenient
Learn from home
Study via your iPad or tablet
Read on your mobile phone
No assessment visits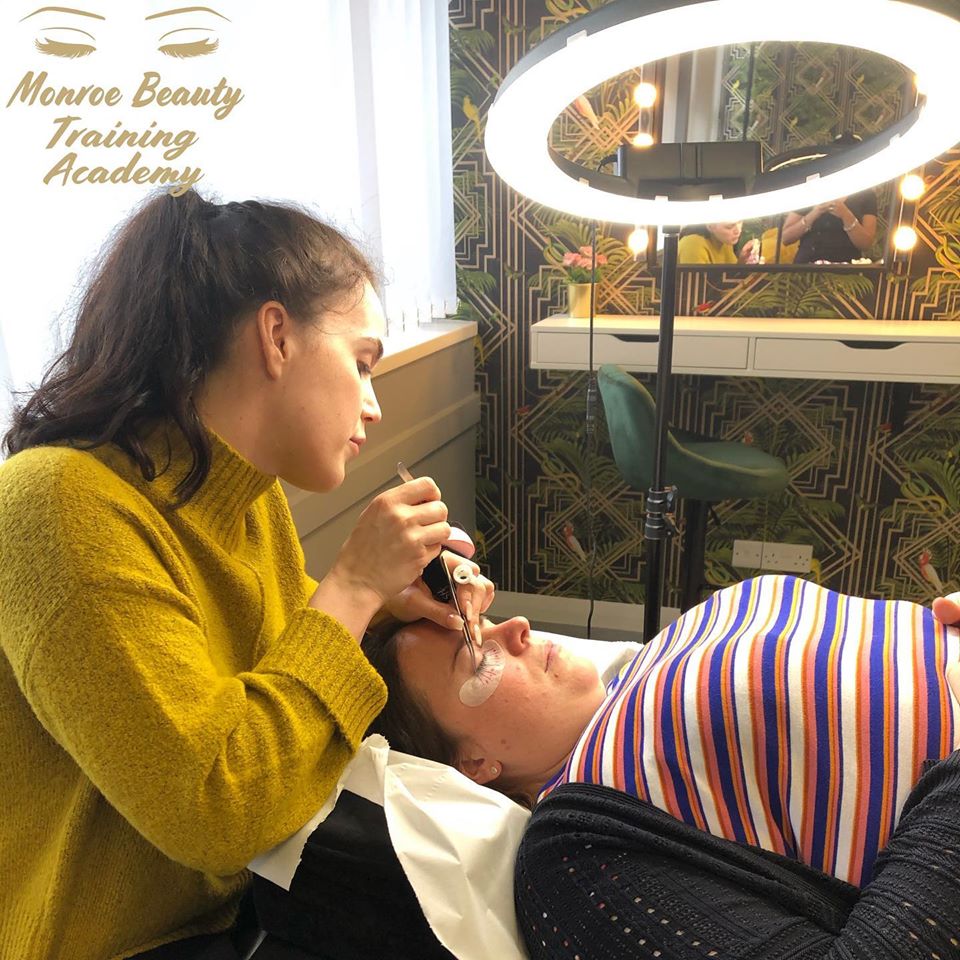 Why choose Monroe Beauty Training Academy Online


Qualified tutors available for you to email.
Accredited and Insurable.
Face to Face training available at an extra fee.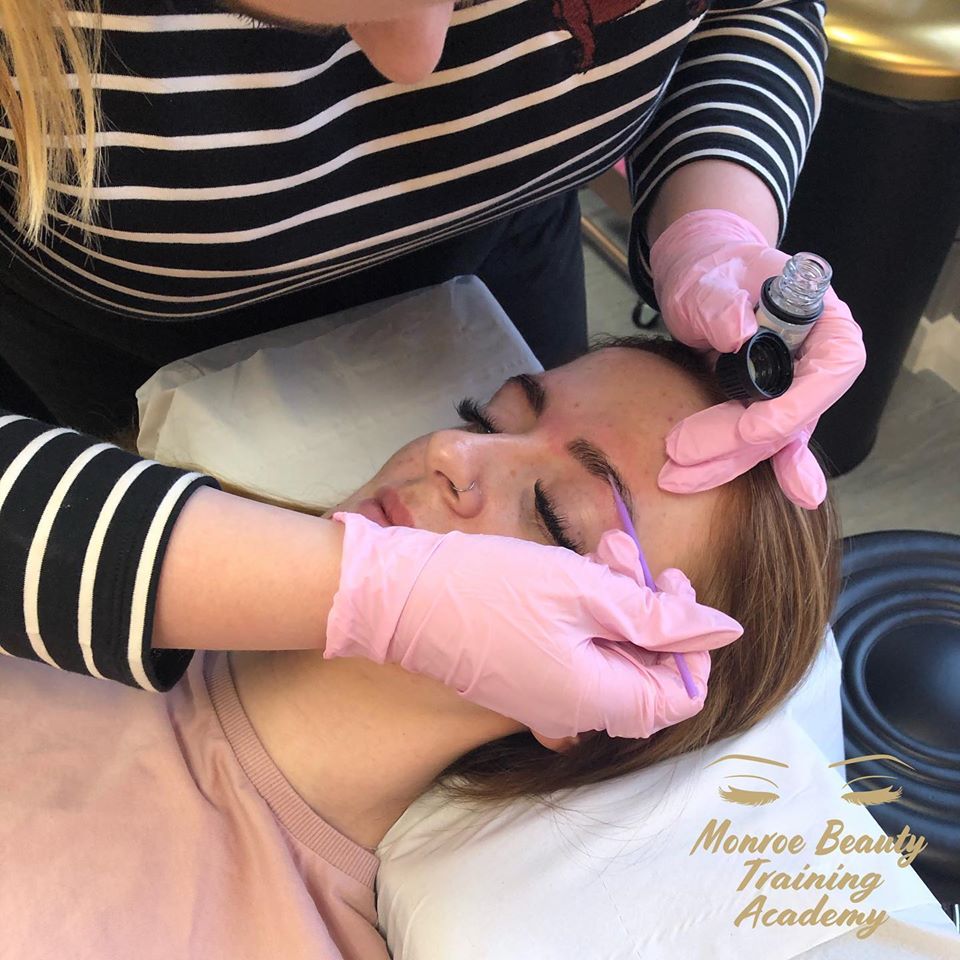 Video tutorials filmed with professional therapists. Following completion of the multiple-choice theory assessments and a small number of case studies.