Our Brow Lamination & Tinting Training Course is designed to help you achieve symmetry of the eyebrows, providing desired shape and colour for your clients. The procedure will promote growth and strengthen hairs, nourishing them with natural components.
The course covers a range of processes; including brow lamination process, brow tinting and basic brow tidy using tweezers and waxing.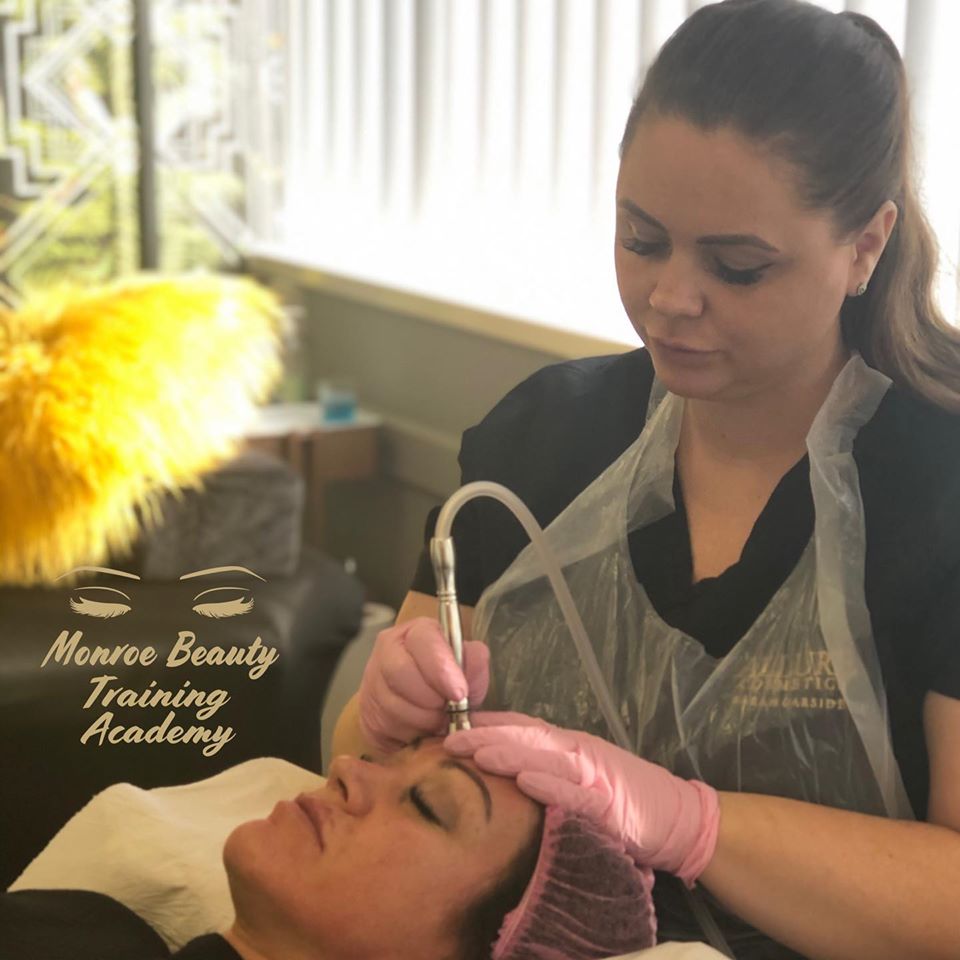 Convenient
Learn from home
Study via your iPad or tablet
Read on your mobile phone
No assessment visits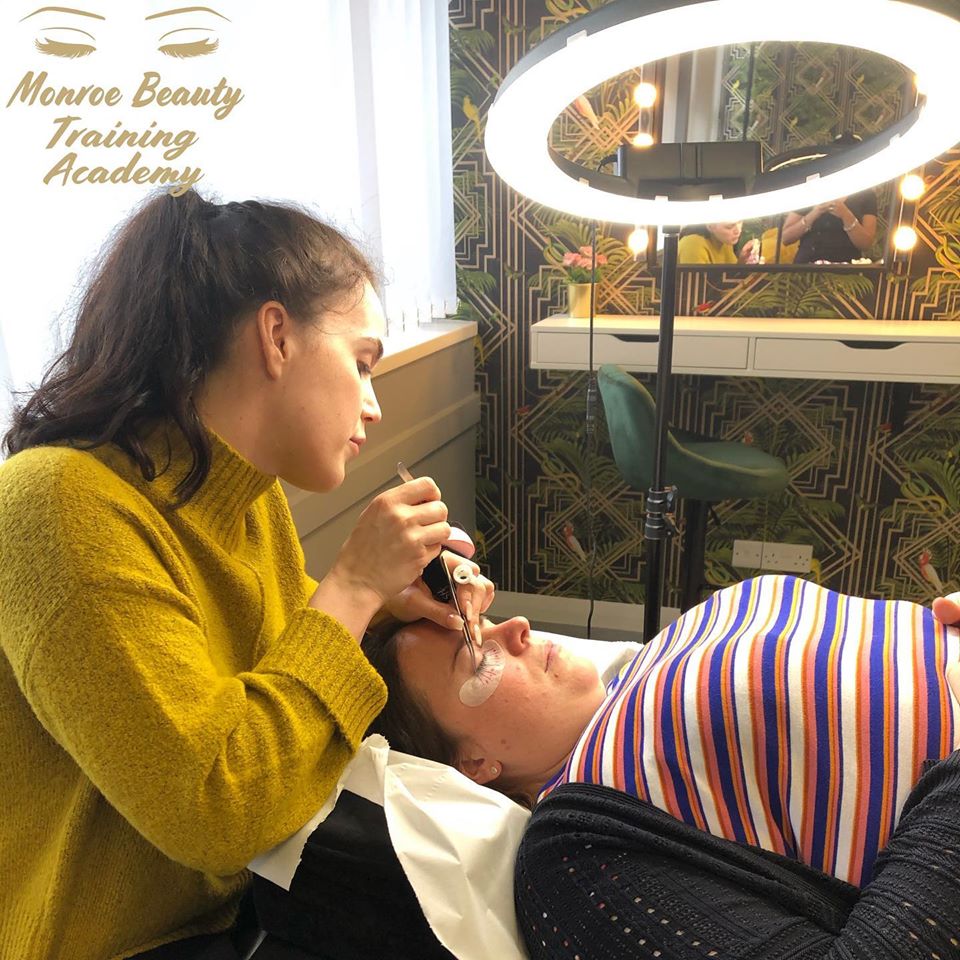 Why choose Monroe Beauty Training Academy Online


Qualified tutors available for you to email.
Accredited and Insurable.
Face to Face training available at an extra fee.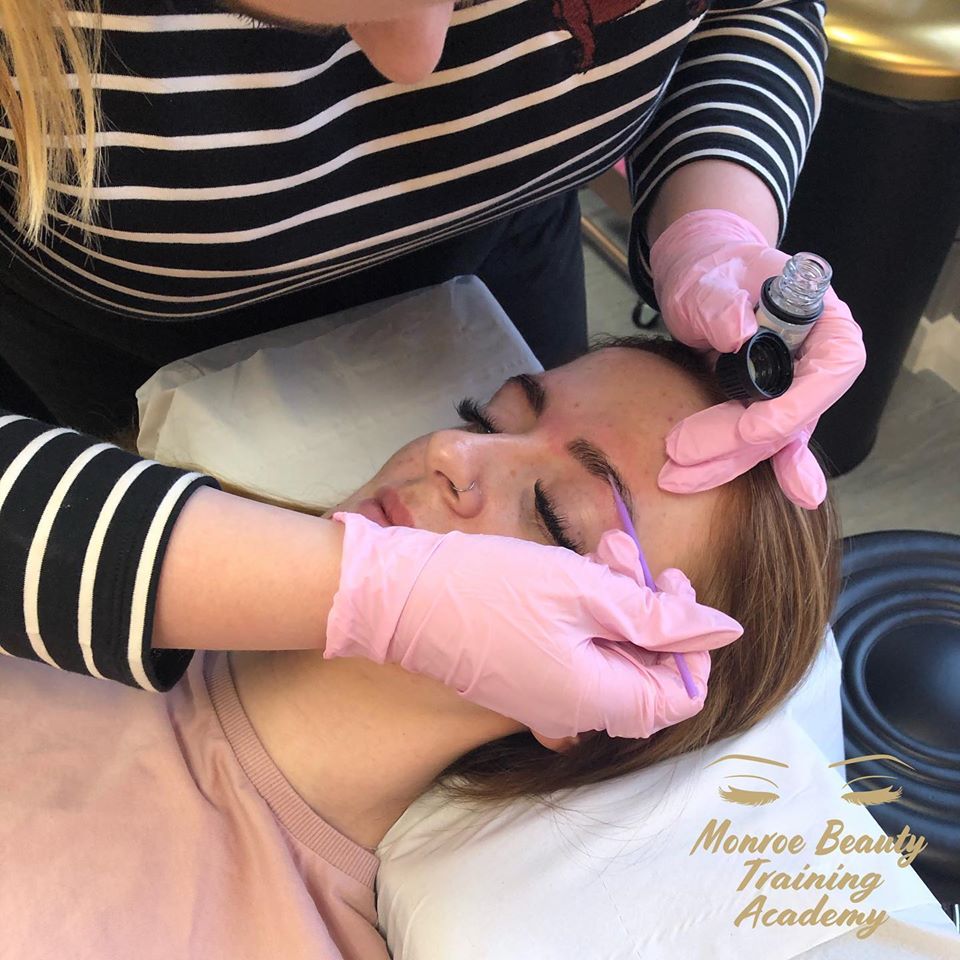 Video tutorials filmed with professional therapists. Following completion of the multiple-choice theory assessments and a small number of case studies.