This training is designed to help hair and beauty professionals to spot the signs that someone is experiencing domestic abuse and how to respond in the best way. We invite everyone to take the training again within 2 years to stay fresh and we will be keeping the training information up to date. It will always be free.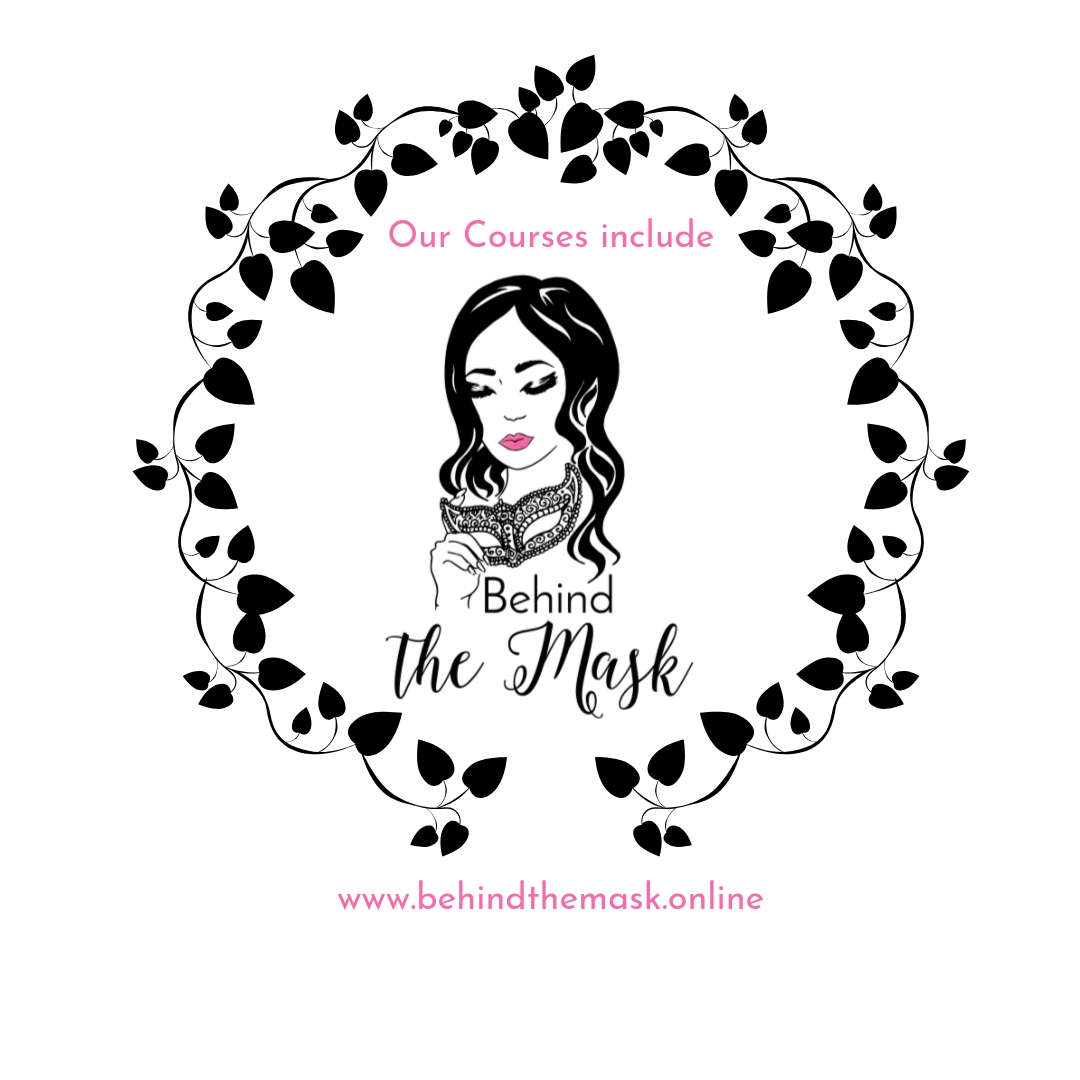 Free Online Training for Hair and Beauty Professionals
Behind the Mask offers hair and beauty professional's free online training to help them spot the signs that someone may be experiencing domestic abuse and how they could respond in the best way.
Domestic Abuse could be physical, psychological, sexual, harassing, coercive or controlling. Around 1 in 4 women will experience it in their lifetime and 2 are killed each week.
Many women tell their hairdressers and beauty therapists things that they wouldn't say to anyone else. Otherwise, we may notice injuries or the consequence of them, or changes in a regular clients behavior or demeanor.
Salons and treatment areas may be seen as a safe and relaxing space to our clients. This may be one of the few opportunities they have to reach out for help or be open to it.
It's not about intervening or interfering. It's simply suggesting the services of those who are specially trained to help in a way that's informed and meaningful. Your listening ear and kind word may change or save their life.
Get involved today
There are 3 short videos on our website. They cover what domestic abuse is, how to spot the signs and what you can do. It will take no more than 22 minutes to watch them all. It's that easy. Once you have taken the training, we will send you a handy support book that acts as a reference guide. It also contains useful numbers for some organisations who offer specialist support.